We were contacted by Film24 Productions, who specialise in live music performance films.

They were working on the edit for a live concert film starring English gothic metal band Paradise Lost, filmed in Bradford in November 2020. The band originally formed in 1988 and have sold over 2million records.
However, before building the Blu-ray master they needed to convert the finished film from 25P to 23.98P. Now this can be done in the edit software, but results can be patchy and don't always look smooth. The most effective way is to carry out a hardware conversion.
To carry this out, Film24 sent us a hard drive containing the finished film which we converted using out Teranex Express 12G-SDI Standards & Rate Converter. The client actually asked us to do two conversions, with with a frame removal process, and a second using frame blending. This would allow them to check both methods and pick the one that they feel looks best on Blu-ray.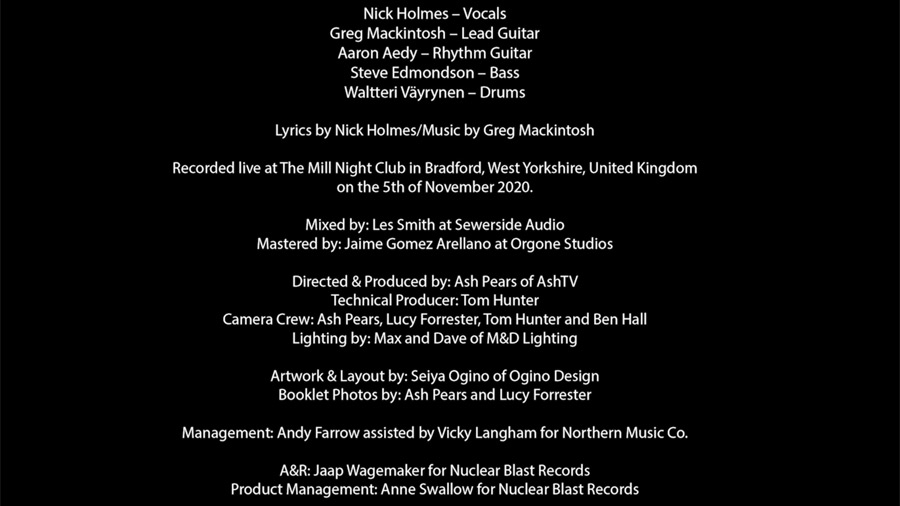 Mark converted the film using both methods and delivered the drive back to Film24 Productions in time for work to start again on the project in the new year.
Need help with post production on your project? Get i touch with Maniac Films and find out how we can help.