We have been working with Hood River Films to produce a BDCMF encoding for the Spanish Blu-ray release of Darlin' - a new feature horror film from director Pollyanna McIntosh
The film has already been released on Blu-ray elsewhere but now that the film has been dubbed with Spanish dialogue, a new release was required.
Darlin' tells the story ofa feral little girl. Found at a Catholic hospital filthy and ferocious, feral teenager Darlin' is whisked off to a care home run by The Bishop and his obedient nuns where she is to be tamed into a "good girl."
We converted the digitally delviered Blu-ray BDMV master into a BDCMF copy and returned it for manufacturing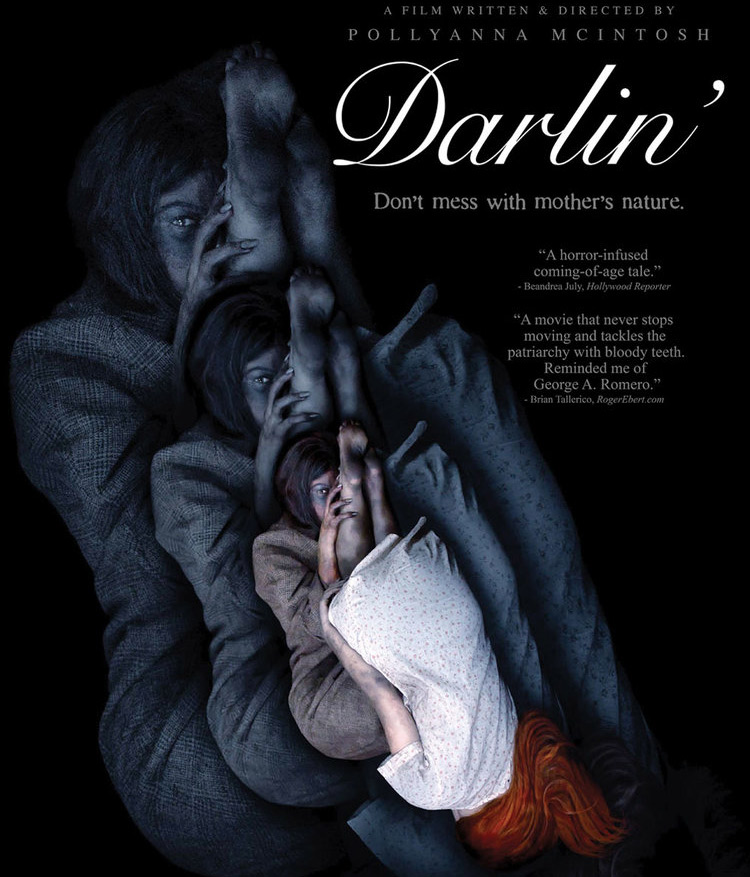 If you need to create a BDCMF Blu-ray replication master or need a DCP for a festival screening, maybe you need help with DVD authoring or captions created for your film, then please get in touch with us to discuss your requirements.