Just in time for its Blu-ray release on May 27th we have been slightly involved in this digital remaster of the classic La Ronde. We have converted the Blu-ray master into the required BDCMF format for Blu-ray replication. "A massive thanks for doing this so quickly - you've saved the day! "
Praised by directors, critics and cinephiles alike, master of cinema Max Ophuls' masterpiece La Ronde (1950) has a newly restored release in high-definition, by Bluebell Films.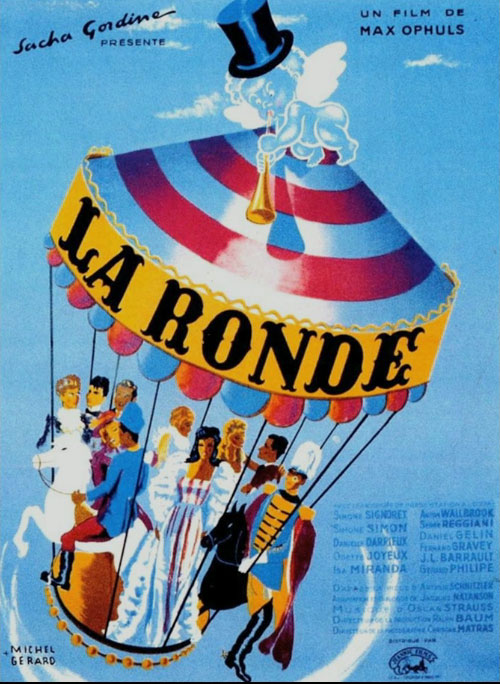 The movie is still black and white and 4:3 but looks great on Blu-ray.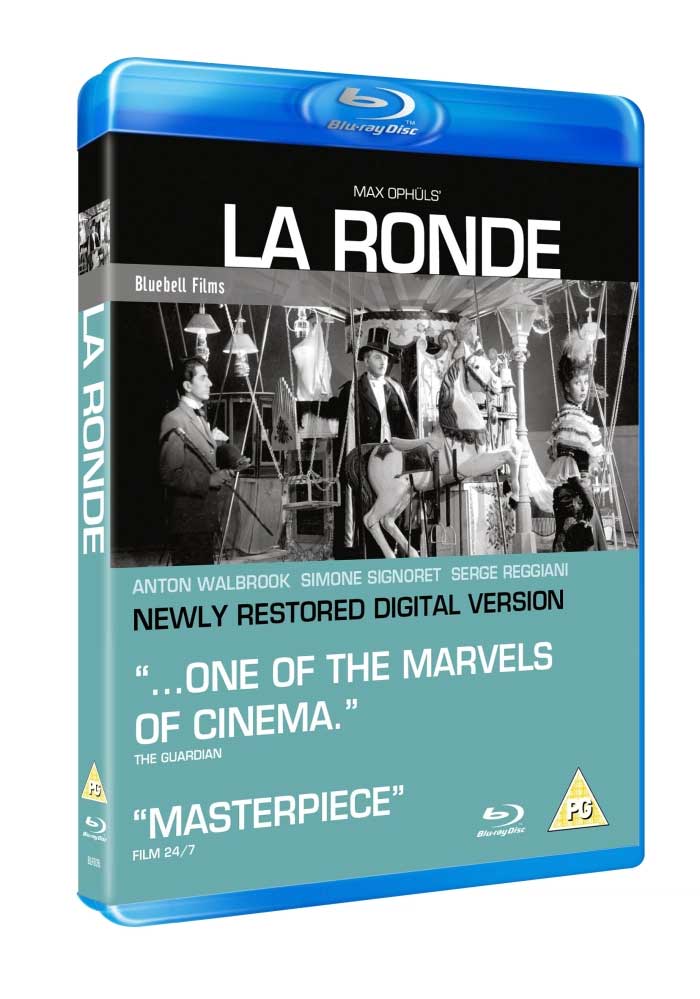 If you need to create a Blu-ray replication master or need a DCP for a festival screening, DVD authoring or captions created for your film then please get in touch with us to discuss your requirements.