We have been working with Tanel at Estonian production company Allfilm to encode a re-release of the 1976 Estonian classic film 'Suvi'.

Allfilm are working with the Estonian Film Institute, which as started publishing the Estonian film classic DVD series "Estonian Film Repository", of which the opening film is Arvo Kruusemendi's "Suvi" (or Summer when translated to English). This title will be released on both DVD & Blu-ray and be accompanied by a booklet, which contains the story of receiving the film and contemporary evaluations of the film.
There are also additional materials on the Blu-ray, the film "Summer" will be accompanied by the film's commercial and the program "In the Frame: Summer". The films have descriptive translation in Estonian, subtitles for the hearing impaired and subtitles in Estonian and English.
We were send a digital copy of the BDMV Blu-ray master, which Stu ran through our dedicated BDCMF encoding software before returning to Allfilm, again via the web.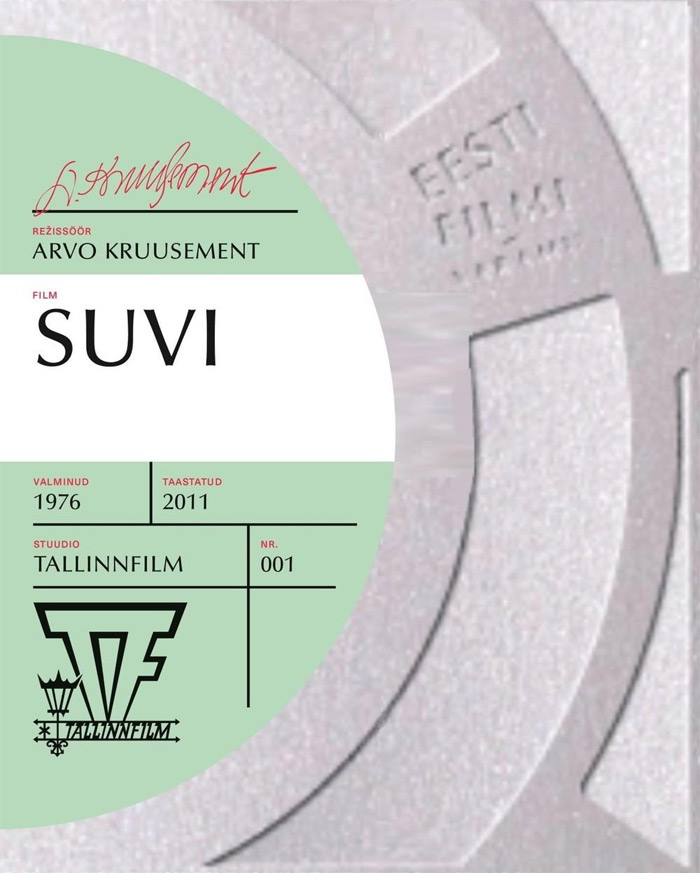 "Suvi" begins with the return of Joosep Toots to his parents' home - he returns from Russia, where he went to learn about the subtle "system" of manor management. Toots, who has acquired an exotic sciatica from abroad, will be visited by his schoolmate Kiirt, and soon the young men's road will cross the beautiful peasant road Teele and other schoolmates. Together, they remember school, laugh and be forgiven - this is a bright film about young people whose lives are still possible.

If you need to create a Blu-ray replication master or need a DCP for a festival screening, DVD authoring or captions created for your film then please get in touch with us to discuss your requirements.