We have been helping YouTube star Stuart Ashen to get his 2013 film 'Ashens and the Quest for the Gamechild' ready for a new Blu-ray release.
Originally released in 2013 as part YouTube's "Geek Week", The film also stars Warwick Davis and Robert Llewellyn of Red Dwarf fame
Ashens & the Quesy for the Gamechild is a comedy-adventure film best described as Indiana Jones meets Monty Python and the Holy Grail. With nods to the Matrix, Lord of the Rings and The Goonies it's a treat for fans of science-fiction and fantasy.

Starring new YouTube superstar Stuart Ashen, alongside established stars such as Warwick Davis (Harry Potter, Return of the Jedi) and Robert Llewellyn (Red Dwarf), the film follows Ashens' insane search for a piece of electronic tat... the fabled Game Child console.
He is accompanied by fan favourite Chef Excellence, and together they try to overcome the odds to lay their hands on the fabled Game Child. But a shadowy figure aided by Ashen's irritating nemesis wants the game for their own dastardly ends.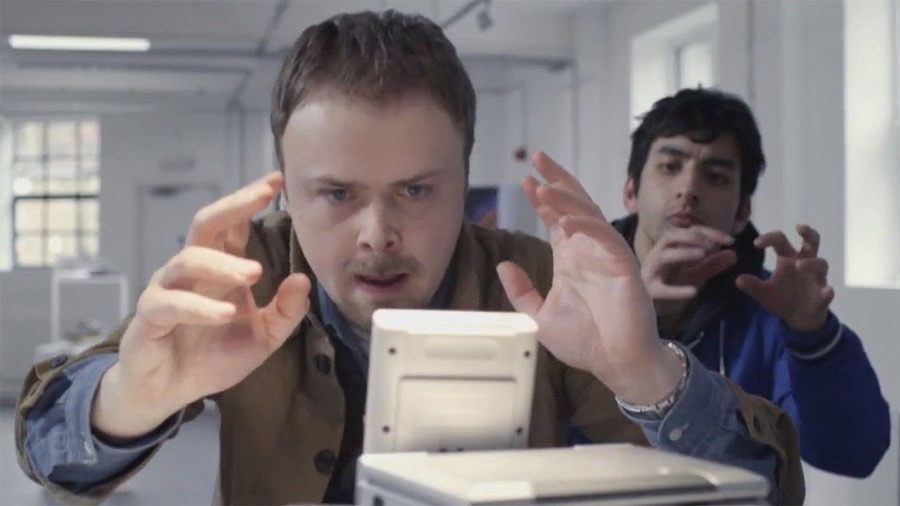 We were sent the master BDMV Blu-ray build electronically, which we converted using our dedicated software into the BDCMF format which is required for Blu-ray replication. We then returned it via web transfer and the new master copy was back with Stuart within 24hrs of delivery to us.
If you need fast BDCMF encoding or Blu-ray encoding services then please get in touch to discuss your project.