As part of a long standing partnership, we have been working to encode a number of films for Les Arcs to get them ready for Blu-ray replication.
This time we have converted the 2022 Italian-French drama film 'Nostalgia' into the BDCMF format.

BDCMF is an industry format used for the mass replication of Blu-ray discs. The standard BDMF format which is created by authoring software cannot be used in the replication process and needs to be converted to BDCMF first. This process add anti-copying technology not available in home duplication.

Co-written and directed by Mario Martone and based on a 2016 novel by Ermanno Rea; the film tells the story of Felice, who after 40 years of absence, returns to his hometown: Naples to visit his ill mother. He rediscovers the places, the codes of the city and a past that eats away at him.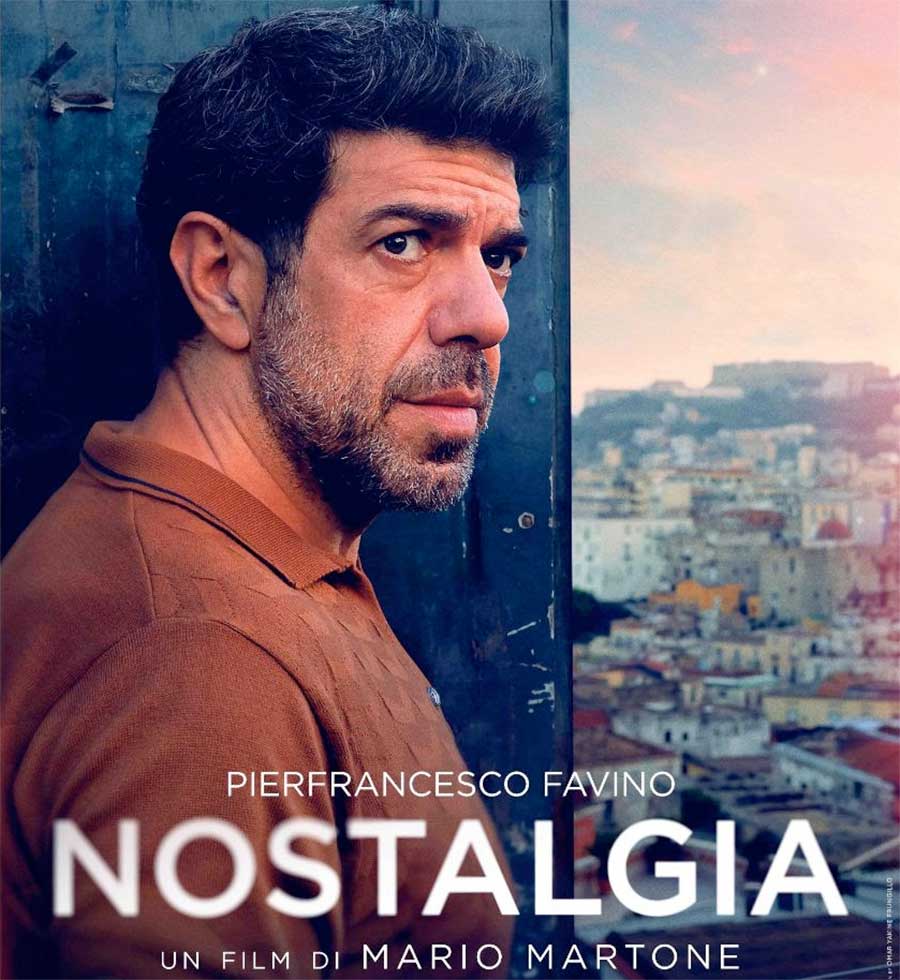 We were contacted by Leo, a video editor at Les Arcs to help with the conversion. He sent us a digital copy of the BDMV Blu-ray master, which Mark ran through our dedicated BDCMF encoding software before returning to Leo, again via the web.

If you need to create a Blu-ray replication master or need a DCP for a festival screening, DVD authoring or captions created for your film then please get in touch with us to discuss your requirements.