We have moved from Facebook and closed down our account. We havent done much B2C for a very long time and Mark did not use his linked FB account anyway.
No social media? No of course not! We will focus on posts to our Twitter account (probably lost in the nasty political noise though) and upload old and new photos and short video clips to the newly setup Maniac Films Instagram account @ManiacFilmsUK where the has tag #tbt will probably be used a lot to back-fill the last 20 years of content (over time). We are still running on Youtube and Vimeo though - Vimeo is mostly for client interaction where we can safely post draft videos with password protection.

There might not be many Panoramic shots like the one above as Instagram seems to only like square photos but we will try and get the hang of it soon! I seem to be posting new content of the surf at Croyde Bay and sunsets over Baggy Point but will get back to posting some other cool stuff when I get a chance.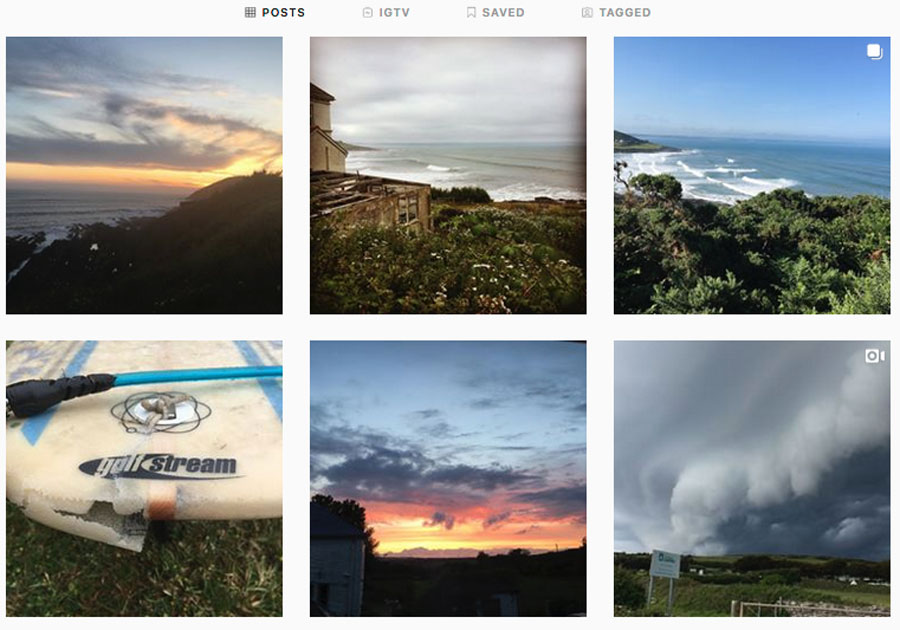 Follow us on social media if you like our stuff. Contact us for more information on how photography and video can help your web presence.