Back in April we produced a DVD for the Shannon Trust, a national charity supporting thousands of prisoners a year, helping them to transform their lives by unlocking the power of reading.

Due to the current Covid-19 crisis, the trust have been unable to safely send volunteers into prisons to help those who illiterate to learn to read. So they trialed a DVD box set instead, which when used with workbooks provided to the prisoners, would help them to achieve their reading goals.

Due to the success of the initial DVD trial, we have been asked to help out again with disc authoring for Vol 2 of the learning to read series. Volume 2 is another 3-disc set of learn to read material to help the prisoners progress with thier reading skills.

As before Stu designed simple uncluttered menus as these were essential to make it easier to read for those who are just learning. These were then delivered to Mark who was encoding the video content and linking it to the menus for the final disc builds. Stu designed an updated cover for the DVD box and also three simple, branded DVD on-body prints which were sent straight to the duplication house for printing and creating a 3-disc DVD set in one box for Volume 2.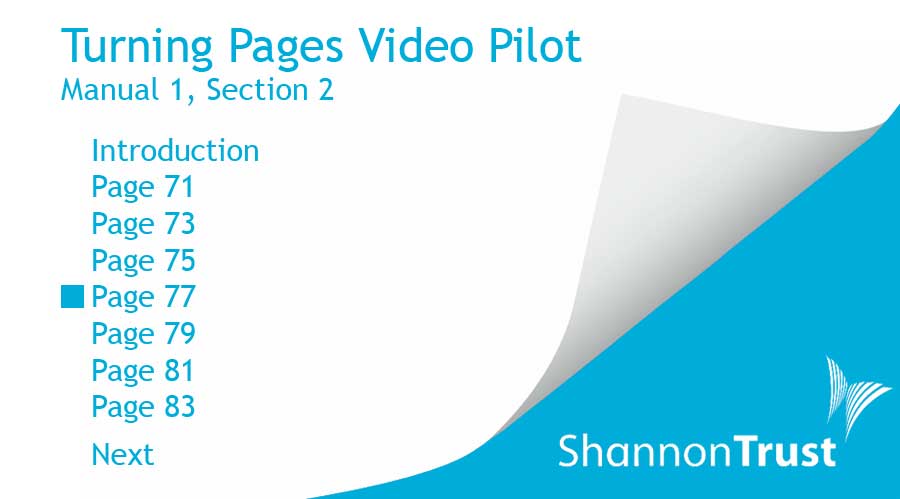 If you have a film and need help getting it onto DVD or Blu-ray, get in touch with us at Maniac Films or check out our DVD & Blu-ray services page for more information.