We have been working with Estonian production company Allfilm to encode a Blu-ray re-release of the 1979 Estonian classic film ''Hukkunud Alpinisti' hotell. (Dead Mountaineers' Hotel).
Dead Mountaineer's Hotel is a 1979 Soviet era Estonian film directed by Grigori Kromanov and based on the 1970 novel Dead Mountaineer's Hotel by Arkady and Boris Strugatsky. "The Police get a call-out to a lonely hotel in the Alps. When an officer gets to the hotel everything seems to be all right. Suddenly, an avalanche cuts them off from the rest of the world, and strange things are going to happen."

Allfilm are working with the Estonian Film Institute to release a number of classic Estonian films
We were send a digital copy of the BDMV Blu-ray master, which Mark ran through our dedicated BDCMF encoding software before returning to Allfilm, again via the web.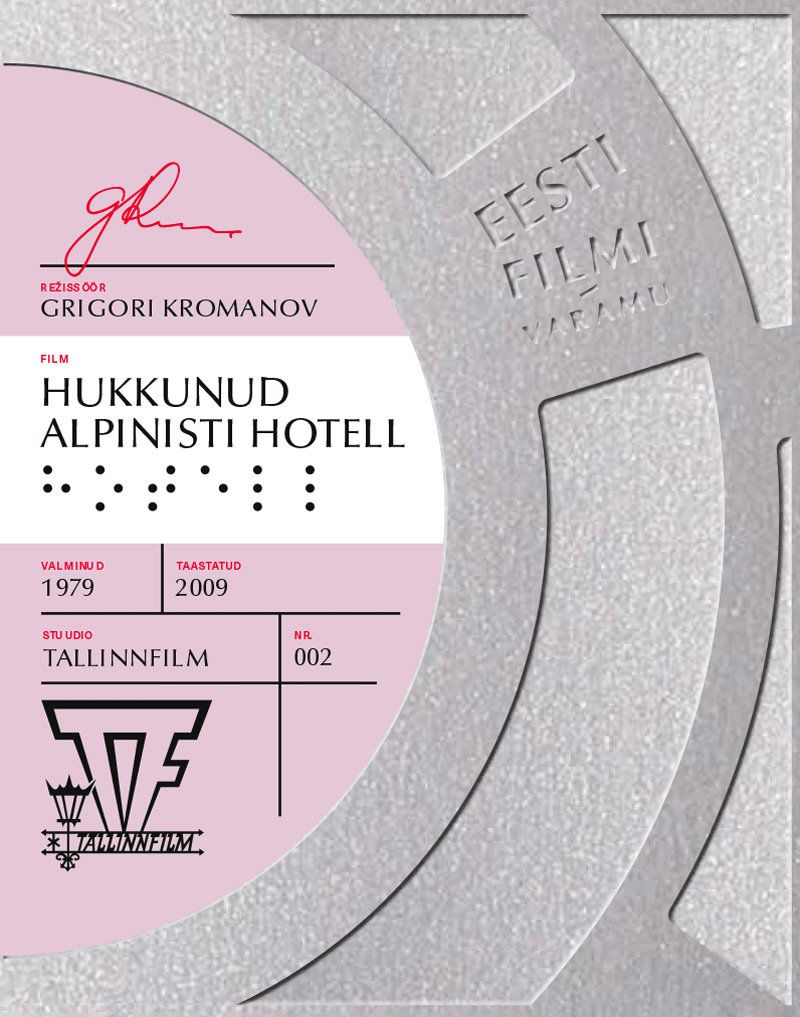 If you need to create a Blu-ray replication master or need a DCP for a festival screening, DVD authoring or captions created for your film then please get in touch with us to discuss your requirements.