We have been converting this beautiful Blu-ray of the Estonian feature film Truth and Justice from Allfilm (allfilm.ee), to allow replication for distribution - Blu-ray to BDCMF format conversion - in this case a dual layer Blu-ray with tons of extra content and VFX breakdowns and multiple language options. See more details of our Blu-ray conversion service. See more of Truth and Justice feature film on the allfilm.ee website
You can watch the trailer for Truth and Justice above or from the Allfilm website link or directly from Vimeo here.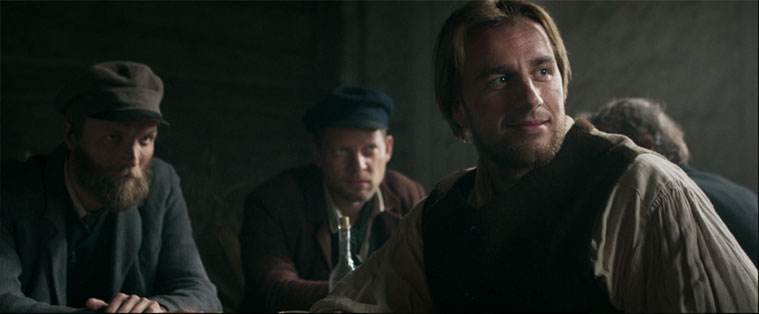 TRUTH AND JUSTICE is the story of an uncompromising man whose soul is corrupted by the relentless pursuit of his dream. Set in Estonia in 1870 and played by Priit Loog, Priit Võigemast, Maiken Schmidt, Simeoni Sundja and Ester Kuntu.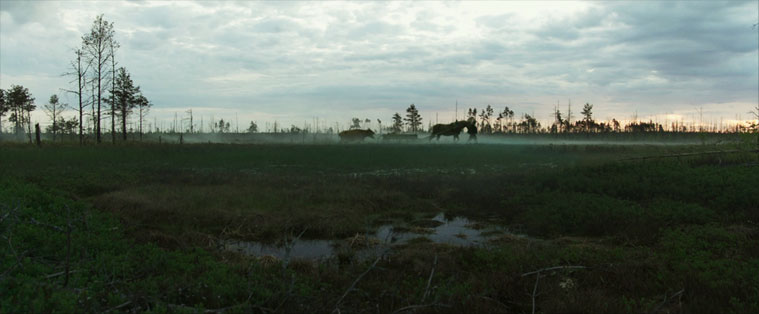 details of the filmmakers of Truth and Justice:
Director & writer: Tanel Toom
DoP: Rein Kotov
Production design: Jaagup Roomet
Costume designer: Kristiina Ago
Make-up artist: Liisi Roht
Co-producers: Armin Karu, Madis Tüür
Producer: Ivo Felt
Copyright Allfilm 2019
If you need to create Blu-ray replication masters or need DCP or just DVD authoring then please get in touch with us to discuss your requirements.