We have been helping a repeat customer, YouTube star Stuart Ashen to get a new film 'Here Comes a New Challenger' ready for a new Blu-ray release.
Stuart is a producer and also cast member of this documentary, directed by Oliver Harper.
'Here Comes a New Challenger details the origins of the gaming phenomena that is Street Fighter II and how it impacted the lives of kids and teenagers worldwide. It explores not just the tournament aspect of the series, but what made it special to players who didn't have the opportunity to play it in the arcades but in the comfort of their own home. Bedrooms and living rooms became the arcade as children challenged their friends to become champions of the playground.'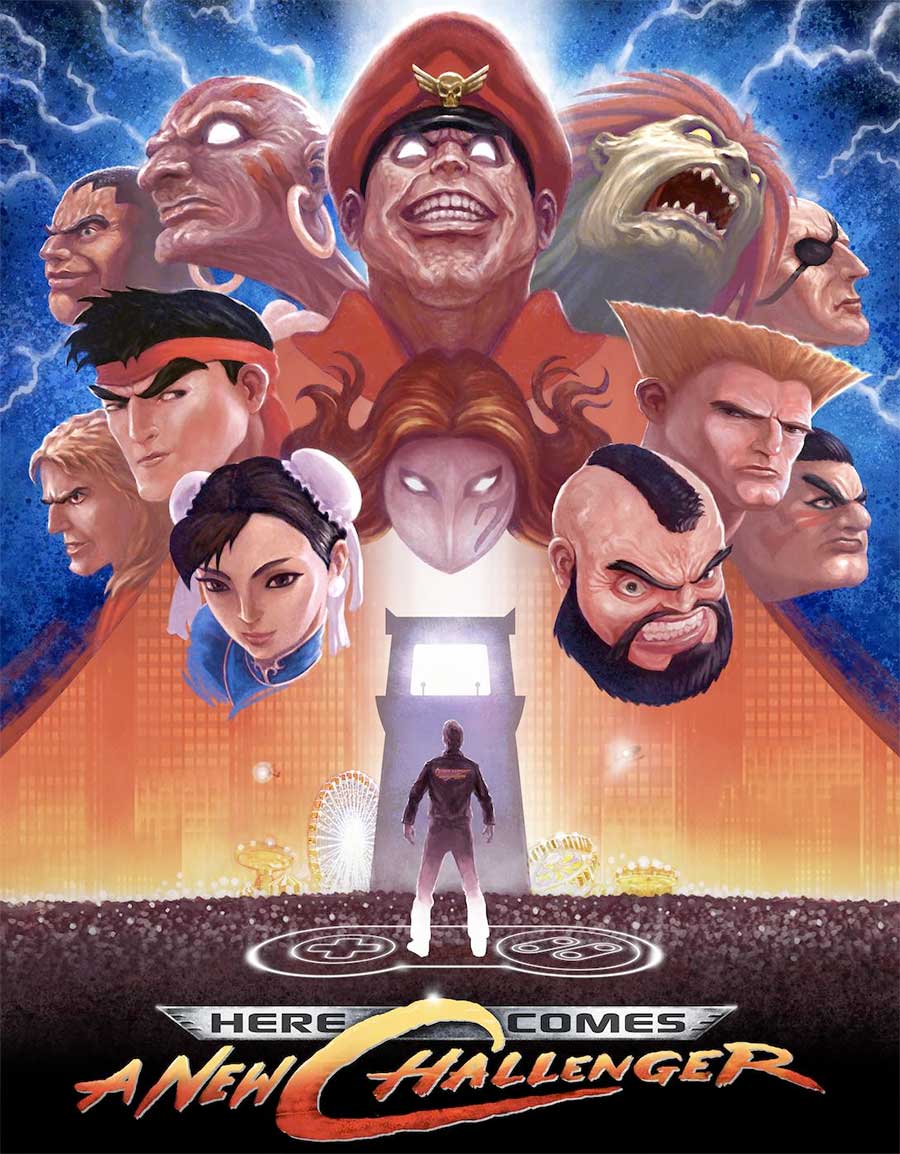 We were sent the master BDMV Blu-ray build electronically, which we converted using our dedicated software into the BDCMF format which is required for Blu-ray replication. We then returned it via web transfer and the new master copy was back with Stuart within 24hrs of delivery to us.
If you need fast BDCMF encoding or Blu-ray encoding services then please get in touch to discuss your project.