We have been working with Maciej from Polish company Watra to convert 3 Blu-rays that he has produced for the Anaklasis record label.
The three Blu-ray releases feature classical musicians and opera singers, playing live in concert. The releases also feature documentary films covering the recording processes and how the pieces came about.
We were send the digital Blu-ray masters, which we processed using our dedicated BDCMF software before returning the masters vis online transfer.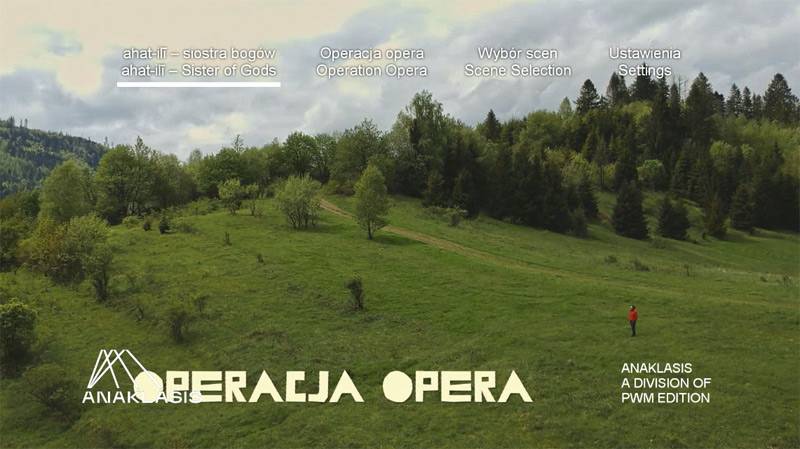 If you need to create a BDCMF Blu-ray replication master or need a DCP for a festival screening, maybe you need help with DVD authoring or captions created for your film, then please get in touch with us to discuss your requirements.