'dolly' Results:
Matching Rental Categories:
Matching Kit Available to Hire from Maniac Films: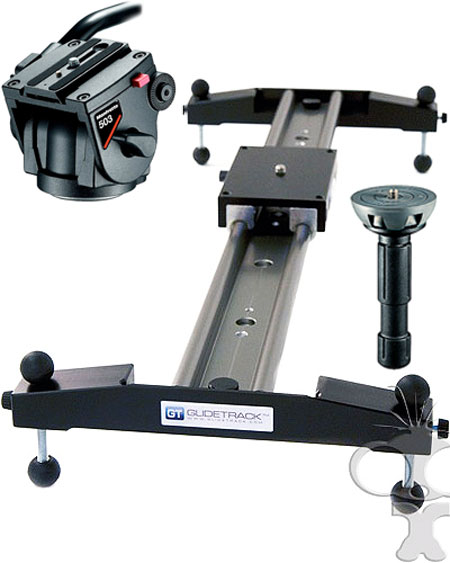 Glidetrack Hybrid Hd Slider Dolly 1m With Tripod Head

£17.00 per day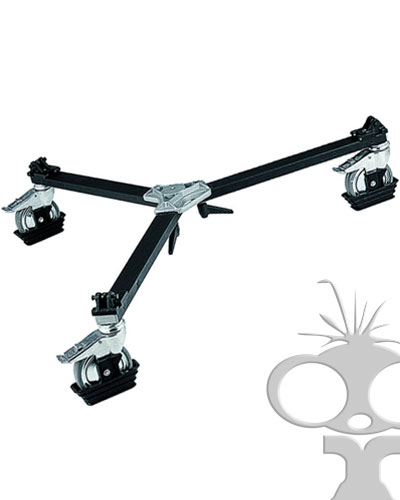 Manfrotto 114mv Video Tripod Dolly

£10.00 per day
Matching Services Available across the UK:
Matching Articles and Blog Posts from Maniac Films:
No matches found. Click me to search again.
Still Searching?
If you're looking for something specific and the search isn't working for you, please contact us.
For older content, try browsing our archive section.